Clear Numbers. Clear Vision.
You're just starting your business and want to get off on the right foot.
Let us help you establish the best systems and practices to get you on the road to success.
You've taken off and are looking ahead to the future.
Let us give you a clear view of your numbers so you can have confidence that the decisions you make will succeed.
ClearCloud provides customizable bookkeeping solutions for small, service-based businesses. Are you a Therapy or Medical Practice? Realtor? Online Publisher, or other professional service provider? If so, you're in the right place! While we love partnering with businesses in the DC area, we work 100% virtually and are able to service clients nationwide.
We are Certified QuickBooks Online (QBO) ProAdvisors and use QBO exclusively. However, we are happy to suggest additional software and apps that integrate with QBO to help you run more efficiently and smoothly.
Most services are provided for a monthly flat fee, so there are no surprises when it comes to your budget. Let us take the headache of bookkeeping off your plate and let you do what you do best — run your business and have more time to enjoy life. Come partner with us!
Hi! My name is Karen Bertrand, and I'm a bookkeeping professional with over 20 years of experience in a variety of industries. I launched ClearCloud Bookkeeping in 2019 so that small business leaders like yourself would have one less thing to worry about, specifically, their bookkeeping. I know what it's like to wear "all the hats." Partnering with the ClearCloud team will help you stay laser-focused on what you do best and make more money doing it!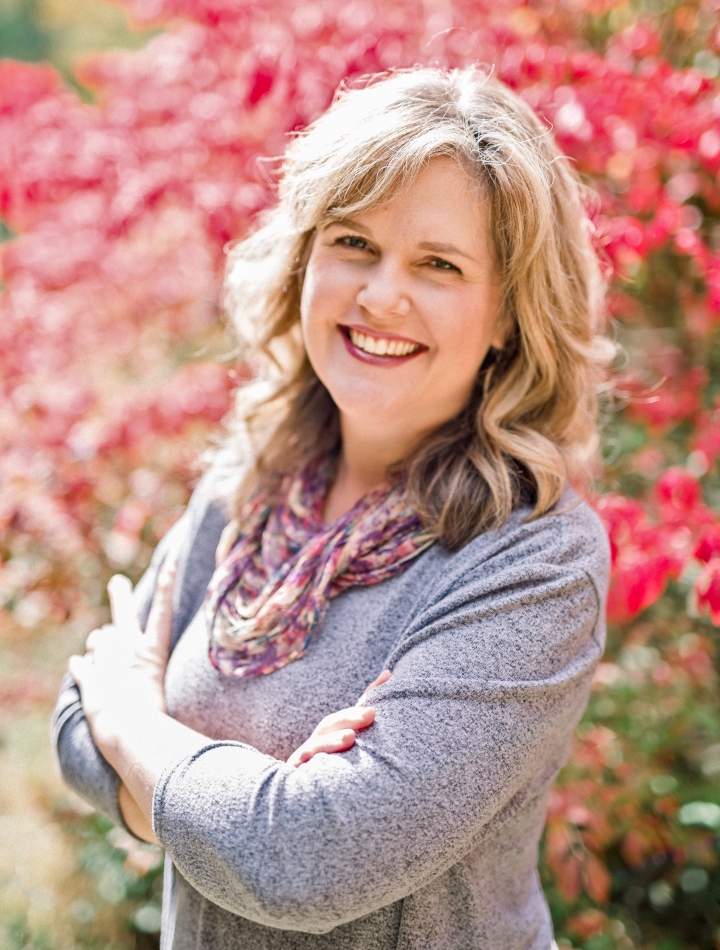 Karen stepped in and resolved all issues and provided remarkable financial guidance and support. Her advice helped to pave a way forward. Her professionalism is second to none and she is certainly an asset to our team.
I have total trust in Karen. She has been my bookkeeper for more than ten years. Over this time, she has been incredibly dependable, detail-oriented, and easy to work with. Karen truly cares about getting it right. Most importantly, I trust her implicitly.
Karen has been a key part of our dynamic, growing tech company for three years. She has recognized that our growth sometimes creates issues at odd times and she has been flexible in supporting us during those times.
Each time I have recommended (Karen) to a colleague, she has not only been hired, but they have raved about the significant difference she has made in their company. Many times, small businesses get caught up in the trap of trying to do everything in their company, and it winds up costing them far more than handing that over to a qualified professional.